NewsCairo Celebration Choir winning the silver award diploma at the world choir games 2016, Sochi,Russia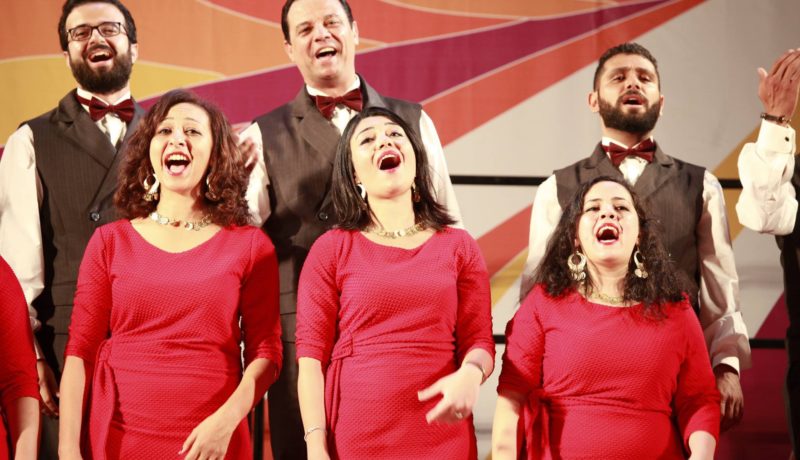 Cairo Celebration Choir performing in the competition in front of the judges during its participation in the World Choir Games 2016, Sochi, Russia.
The Cairo Celebration Choir represents Egypt at the 9th World Choir Games, which will toke place between 6 and 16 July in Sochi, Russia.
The CCC was the only choir representing Egypt and competed in the Folkloric category with a compilation of folkloric songs from one of their iconic repertoire elements, Aghani Bel Arabi.